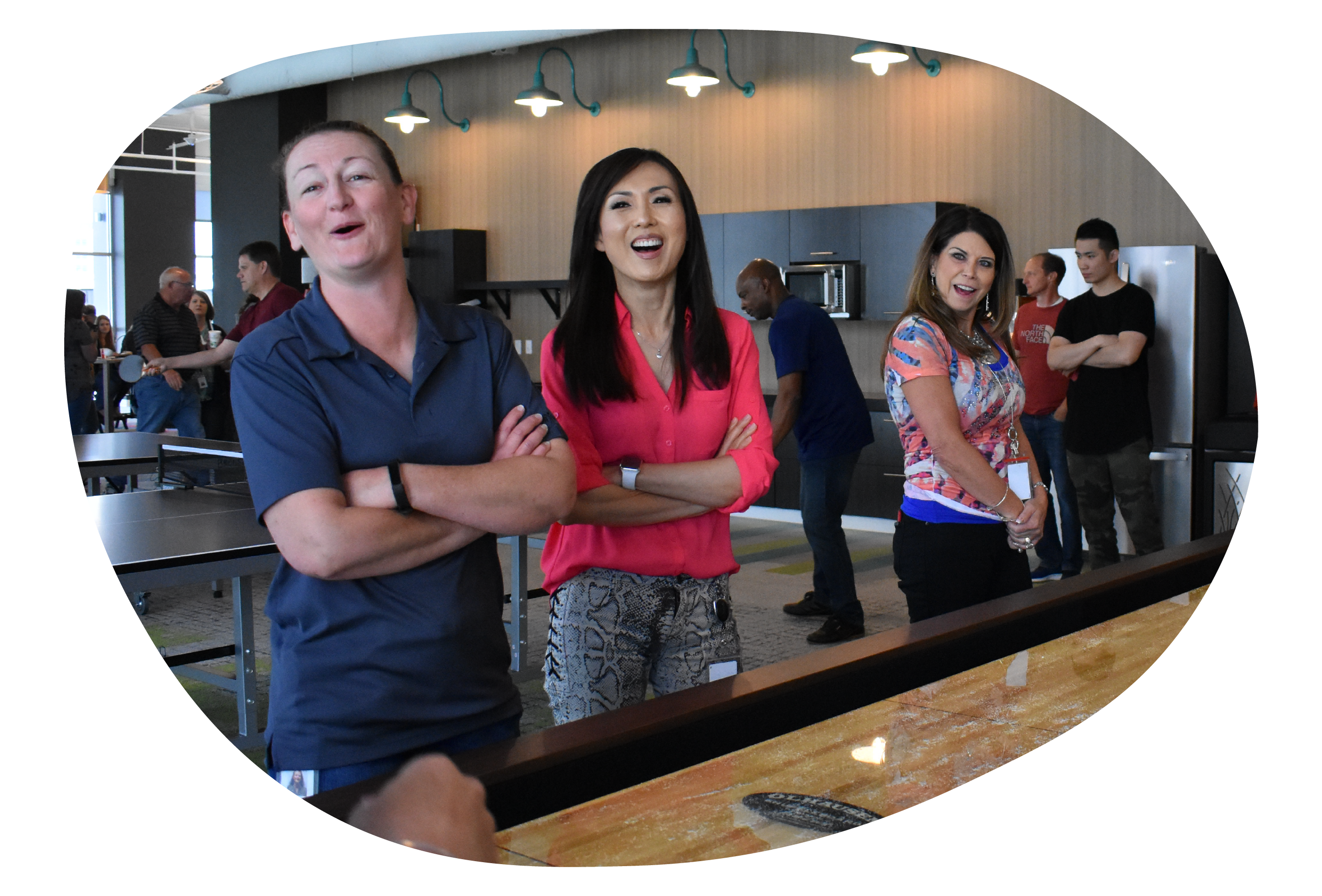 Careers.
Do more. Be more.
EMI Health offers exciting career opportunities to individuals who are looking to distinguish themselves and find professional success. We are looking for employees that are goal and team-oriented and have high integrity.
View open positions
Our Values
5 Values guide the way we make decisions.
We're all on the
same team
Regardless of whether you are a member, an employee, a producer, or a provider, we all want the same thing. All of us want to feel protected and respected. When conflict arises, we strive to put the problem out in front and work on a solution side-by-side instead of across the table. We believe that we can have open conversations and find win-win solutions, together.
A balanced life is a
healthy life
We believe that the ideal approach to health is giving attention to all areas of life. We are dedicated to taking care of our bodies, our minds, our emotions, and our lifestyle. We believe in hard work, and in taking time to have fun. You only get one life; we want to help you make it the best it can be.
We're human
after all
The healthcare industry is flooded with complicated jargon and difficult to understand language. We put in great effort to communicate as simply as possible, and throw in a joke or two along the way to keep things interesting. We are only human after all; we enjoy easy to read resources, a bit of laughter now and again, and a spontaneous human connection.
Start with
service
We assist people in some of their most challenging days as they deal with health crises. We believe an attitude of service and understanding can help to ease that burden. We strive for a service-based leadership culture, and we go the extra mile to serve those who depend on us. When in doubt, choose to serve and care.
Go ethical
or go home
We are honest and trustworthy. We evaluate our decisions and choose the option that builds our integrity and reinforces our commitment to doing what's right. We choose to partner with the providers and vendors that uphold this standard. Our employees are devoted to ethical business and privacy practices. We uphold the laws of the land and are an active advocate for ethical change in our community and our industry.
Our Culture
We believe time at work can be both productive and enjoyable.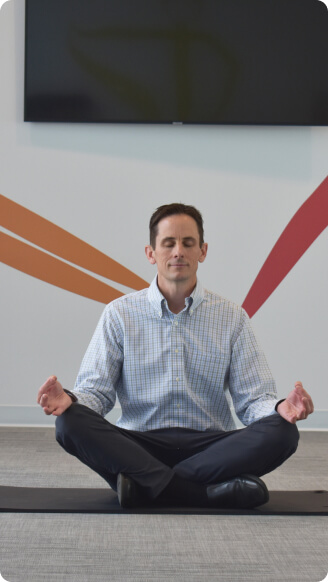 Be Healthy
A state of the art gym, yoga studio, and annual wellness challenges help our employees stay active and meet their health and wellness goals.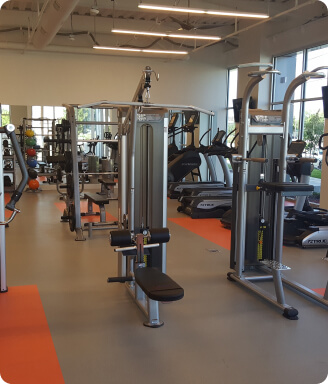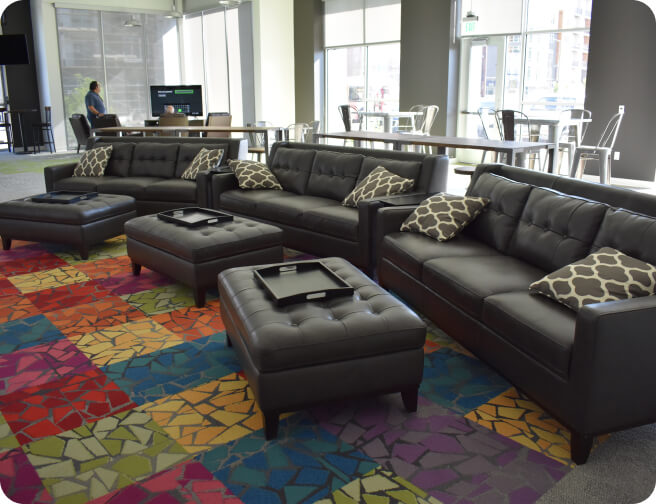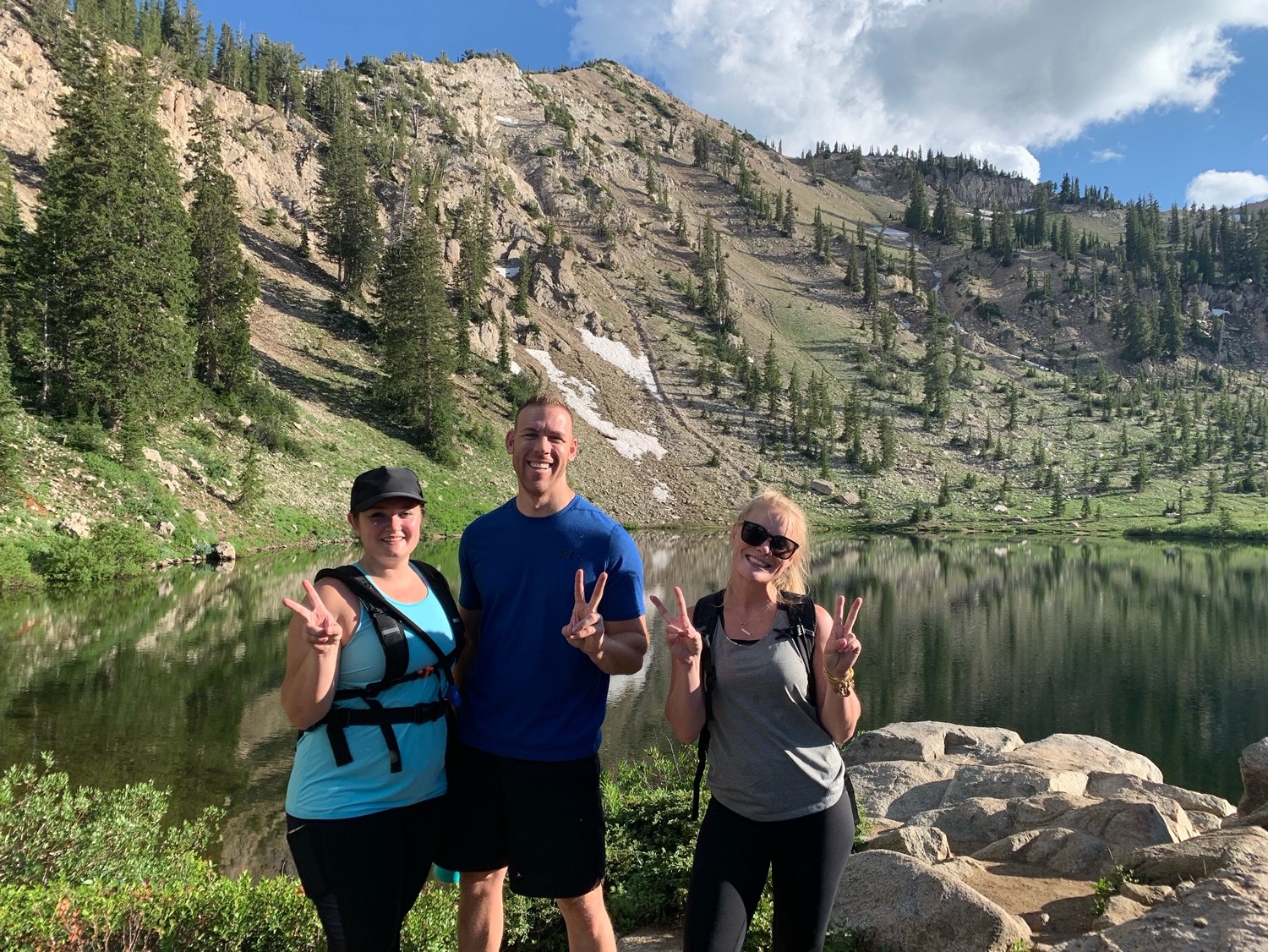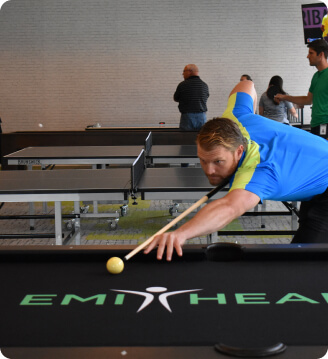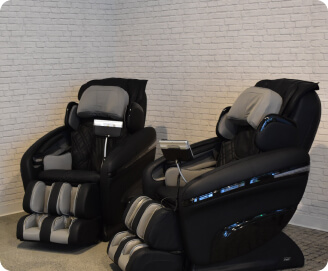 Be Creative
Relax, collaborate, or straight up play in our game room complete with massage chairs, foosball, air hockey, shuffleboard, ping pong, pool, X-Box, soda machine, and more.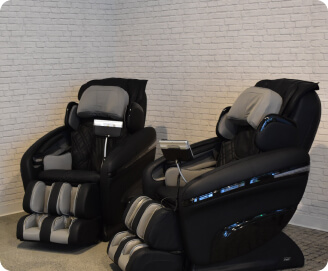 Be Creative
Relax, collaborate, or straight up play in our game room complete with massage chairs, foosball, air hockey, shuffleboard, ping pong, pool, X-Box, soda machine, and more.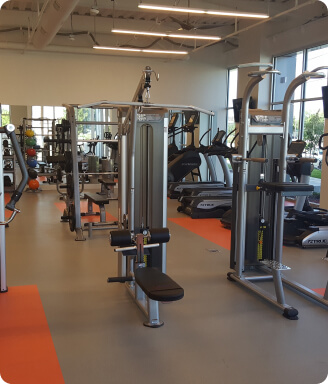 Your Benefits
We are an insurance carrier, so you know you're taken care of on that front. But there's much more you can enjoy by working here.
A healthy lifestyle is one that has vacations. Get paid to sleep in and be with your friends and family on all major holidays.
As you can probably expect from an insurance carrier, we provide excellent medical, dental, vision, and life insurance options for you and your family.
FREE MONEY! Now we've got your attention. EMI Health offers a generous match option for contributions, as well as a little extra to help you cover your health care costs.
Throw away your gym pass, because you'll have exclusive access to state-of-the-art fitness equipment on location. Plus, you haven't really exercised until you've had to do it next to your boss...
We've figured out the secret to keeping employees happy. Two words: FREE SODA. Throw in massage chairs, ping-pong, pool tables, ice hockey, and a few giant flat screens and our employees don't even know what to do with all their happiness.
Our beautiful building is located less than 5 minutes away from the central TRAX station in Murray. With discounted public transit passes, you'll save gas, and get in fewer car accidents. Win-win.
The benefit that goes above and beyond is of course, our people. EMI Health employees are some of the friendliest, kindest, and cooperative people around. Just check out what a few of them had to say below!
Here's what our current employees have to say
Of course we would recommend ourselves, but let's cut through the clever marketing and show you what real employees have to say.
Mariela R.
Account Management
Everybody I work with is amazing. I love my co-workers and I love that it doesn't matter what department you are in, everyone is great and willing to help. I love the office environment. I come to work every day because I feel like this company takes care of its employees and gives us a space to be productive. I love that I was able to get a schedule that accommodates my daughter's dance schedule. I would absolutely recommend working for EMI Health. We are a stable company that is growing steadily, so there is tons of room for growth and ways for people to make a difference. Plus, everybody who works here is fantastic!
Marsha S.
Customer Service Representative
EMI Health has a great working environment with a positive atmosphere. EMI Health has a genuine concern for the wellbeing of all employees/staff. The very best part though is the people!!! From the ever so inspiring people in HR to my Supervisor (who is very instrumental in helping me to be successful), and I always have friendly interactions with other departments. At EMI Health, you have opportunities to move around in the company when working toward personal growth or seeking different positions. EMI Health has a great reputation of taking care of their members, and I would add they take great care of their employees as well.
Ben L.
Provider Relations
What I love most about working at EMI Health is that the leadership team is very approachable compared to companies with a more rigid and complex management style. The medical benefits are very competitive with multiple deductible options to match healthcare needs of all the employees. The culture of EMI Health is friendly, everyone feels valued, and it's personal. I would recommend working at EMI Health because EMI Health cares about its customers in the healthcare arena.
Monika L.
Billing
EMI Health truly does care about each and every member and employee and it shows! I feel that I am supported in any decisions that I make and that my co-workers genuinely care about my well-being, both personally and professionally! I am proud to say I work for EMI Health and am honored to still be part of the family after 13 years.
Victor A.
IT Department
What I love most about my job is the collaborative environment. The culture is results-oriented, with an emphasis on teamwork and employee engagement. EMI Health is comprised of talent from truly diverse backgrounds that frequently promotes from within the organization. They are also very committed to employee health and well-being.
Brandon J.
Sales
I love working at EMI...because we are different. We are not the vilified "Insurance Companies" that get a bad rap (*cue dramatic courtroom music and noir lighting). At EMI Health, we have really great people who care a LOT! They care about you and want you to get the care you need. They work hard so that hopefully you don't have to stress about your insurance. Instead, you get to take comfort in knowing that it works and you're covered. At EMI Health, you're not just a cog in a wheel or a number—you're a valued employee seen as the most valuable asset that EMI Health has. You're not overlooked, you're seen.
Open Positions
Here are our current open positions.
If you can help us in these areas, we'd love to hear from you.