Wellness Resources
As a member of EMI Health you receive bonus benefits! All these programs and resources are included for FREE with your medical plan. Check out below these simple ways to improve your health and well-being.
Your future is bright
These tools are here to support your journey to better health.
Wellness Challenges and Rewards
Our BeWell platform with WebMD gives you the ability to participate in awesome built-in health challenges that give you the structure and motivation to make the daily changes necessary to reach your healthiest lifestyle!
Check out the challenges and more by signing into your My EMI Health account and clicking on the Wellness Program under "EMI Health Programs and Tools."
Sign In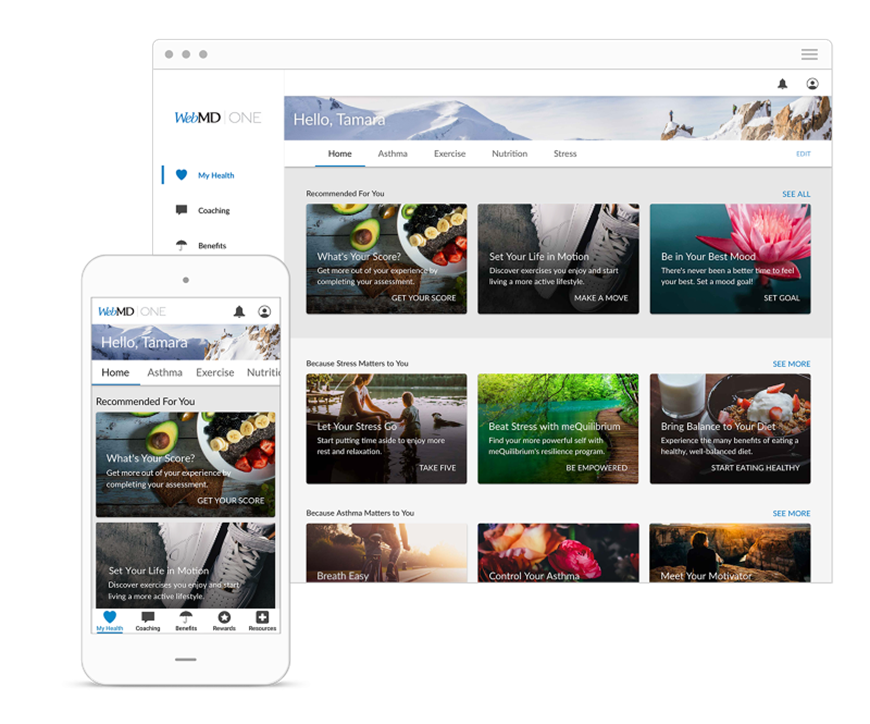 But wait…there's more
Here are some additional wellness resources to support the mental and physical wellbeing of you and your family.
Hope Health Newsletter
Sign up for our monthly newsletter put together by our partner Hope Health and view past issues full of healthy tips.
Sign up for Hope Health
WebMD Health Coaches
Our team of health coaches through WebMD post daily tips, recipes, workouts, and resources to their awesome Instagram page.
learn more
Follow EMI Health
Follow EMI Health on Instagram, Facebook, Twitter or Linkedin to check out what's happening now in the EMI Health community. Learn more about insurance, participate in our wellness Wednesday activities and stay up to date on upcoming wellness challenges and announcements.
connect with emi health