Integrated Care Management
You are not alone. You have a team behind you providing support, care, and resources for every step along your healthcare journey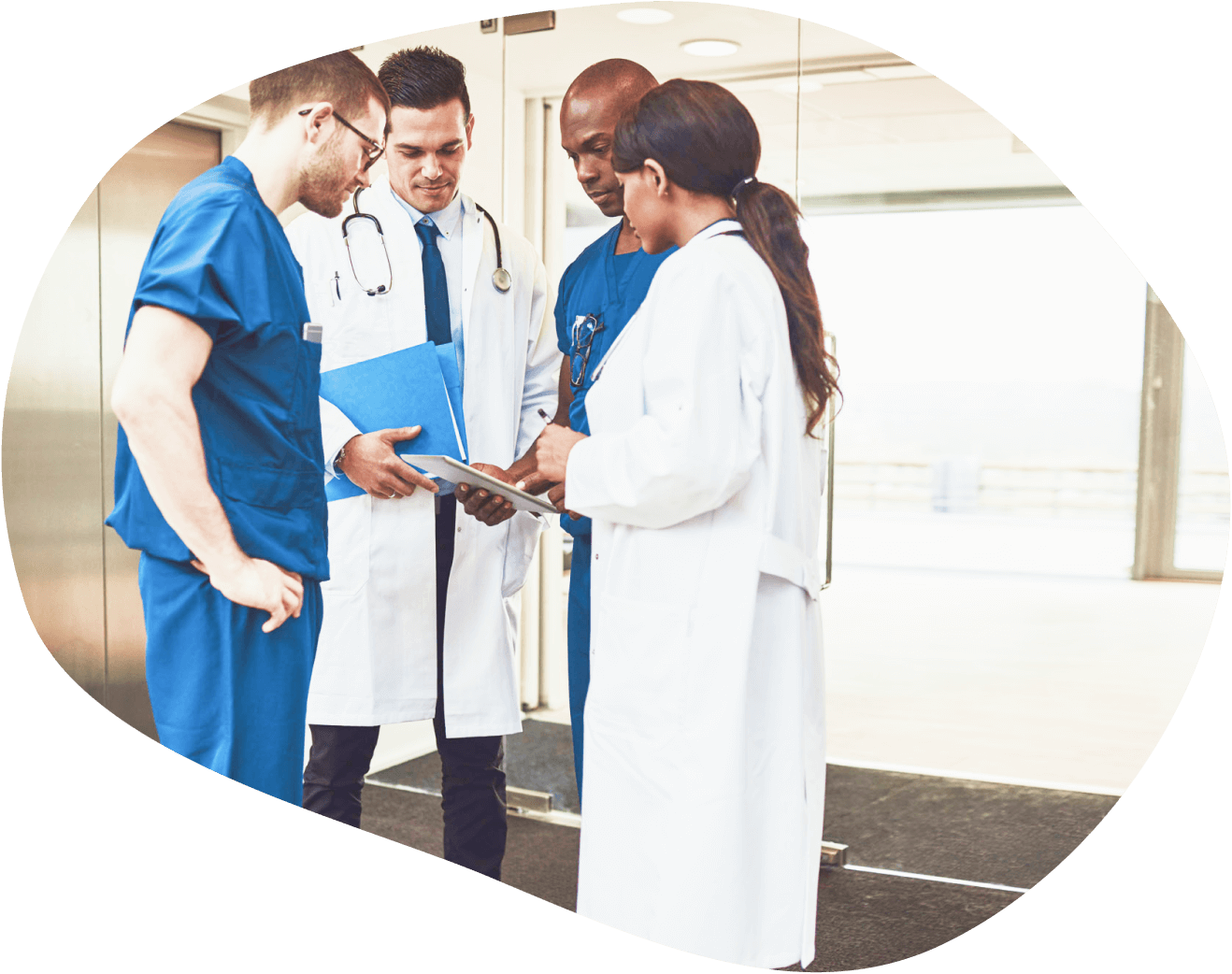 What is Integrated Care Management?
Think of it as a team of nurses, mental health social workers, and wellness coaches all working together to make sure the healthcare system is working for you. Your multi-disciplinary team can assist you with navigating the complex healthcare system, providing education on your condition, helping to coordinate an appropriate plan of care, identifying gaps in care, and helping you set long- and short-term healthcare goals.
Support for all stages of health
The Care Management program has three main pillars, each dealing with a different phase of health.
Health Coaching
You have a personal health and wellness coach. Let that sink in.
A health & wellness professional is at your beck and call to craft custom exercise plans, meal plans, sleep routines, and wellness activities to help you be who you want to be.
Call your personal coach to report how you're doing, for advice, or to celebrate your successes.
Email: wellness@magellanhealth.com
Disease Management
Never miss an opportunity to feel better.
Achieving health goals can be a difficult journey, especially for those living with an ongoing health condition. You don't have to do it alone. Our team of nurse health coaches are here to help if you have certain chronic conditions.
Your nurse health coach can work with you one-on-one free and confidentially. Let us work with you on achieving better health.
Case Management
Supporting you and your family during times of need.
An experienced clinician is here to provide personal support during a serious injury or illness. We can help you when you need it most by answering questions, facilitating communication between you and your doctor, and helping you understand your treatment.