Integrated Care Management
You are not alone. You have a team behind you providing support, care, and resources for every step along your healthcare journey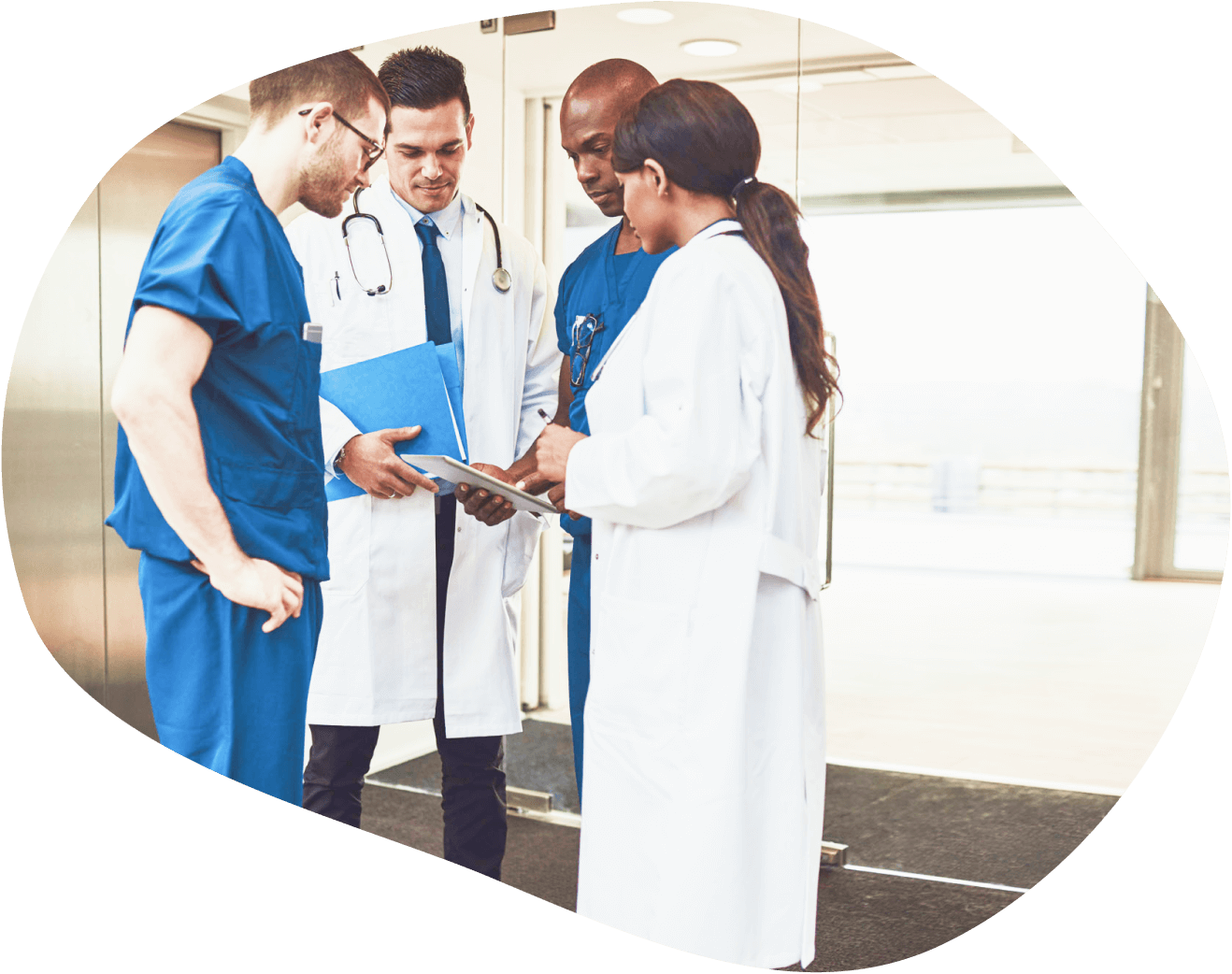 What is Integrated Care Management?
Think of it as a team of doctors, nurses, mental health social workers, and wellness coaches all working together to make sure the healthcare system is working for you. Your team looks at your case from a multi-discipline method that can help identify gaps in care and better ways to coordinate your treatments.
Support for all stages of health
The Care Management program has three main pillars, each dealing with a different phase of health. You can access all of these
by calling 1-855-586-2568.