Group Vision Plans
We offer a variety of vision plans to fit the needs of your organization. Available with as few as 5 enrolled.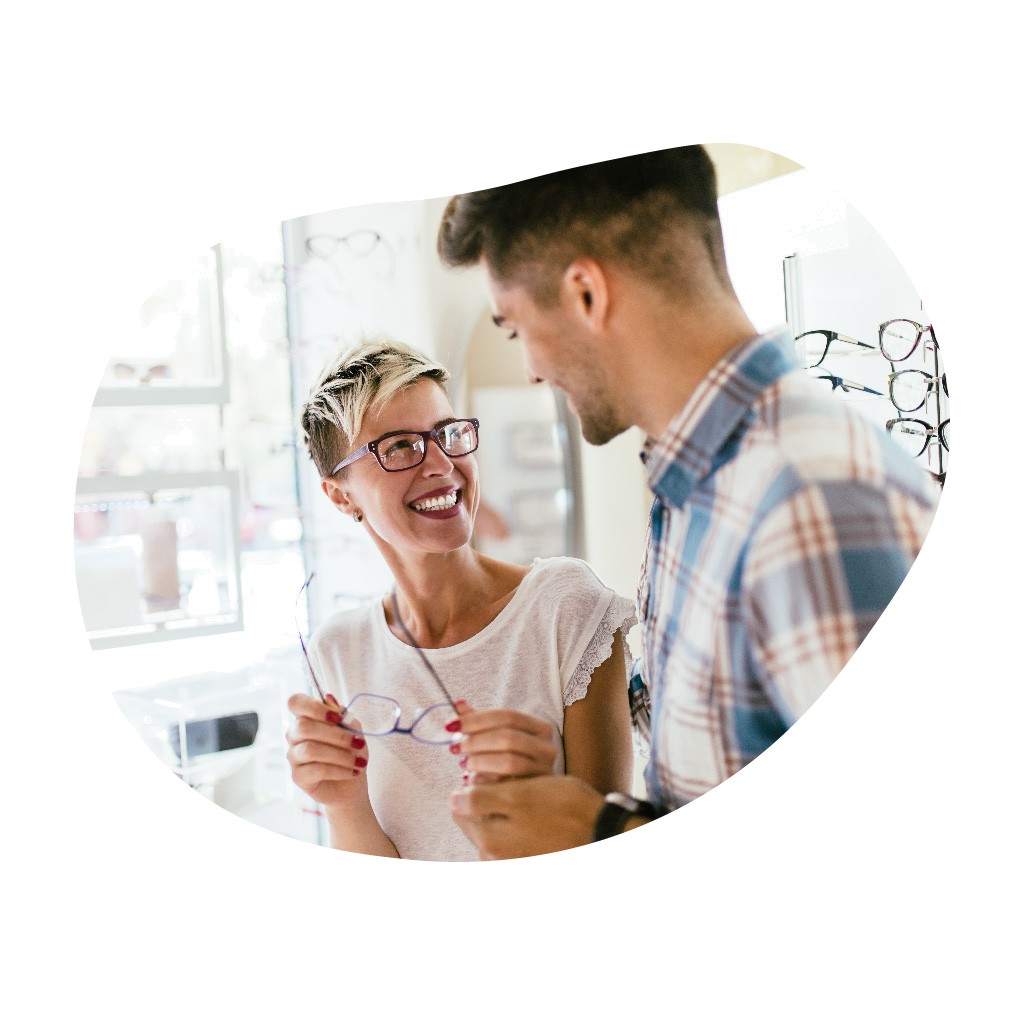 Award-winning vision provider network
You have access to over 50,000 vision providers nationwide through our partnership with the VSP® Choice vision network. This network includes many popular retail locations, top brands, and many independent providers so your employees can get access to vision care conveniently and affordably.
What do our vision plans feature?
Both voluntary and contributory plans are available.
· Plans available with as few as 5 enrolled.

· Affordable coverage with low monthly rates.

· Plan designs can be customized to fit your needs.

· Covers all types of frames and lenses, including permanent and disposable contact lenses.

· In- and Out-of-Network benefits available.

· Low copay for WellVision® exams.

· One ID card, one account login, one customer service = One-stop-shop for members (vision plans easily bundle with medical or dental).

· In Utah and Arizona, we also offer the Opticare vision plans.
The EMI Health Vision Plans are underwritten by Educators Mutual Insurance Association or Educators Health Plans Life, Accident, and Health in Utah and Texas and
by EMI Health in Arizona.