Senior Dental and Vision Plans
We offer great dental and vision coverage at affordable monthly rates.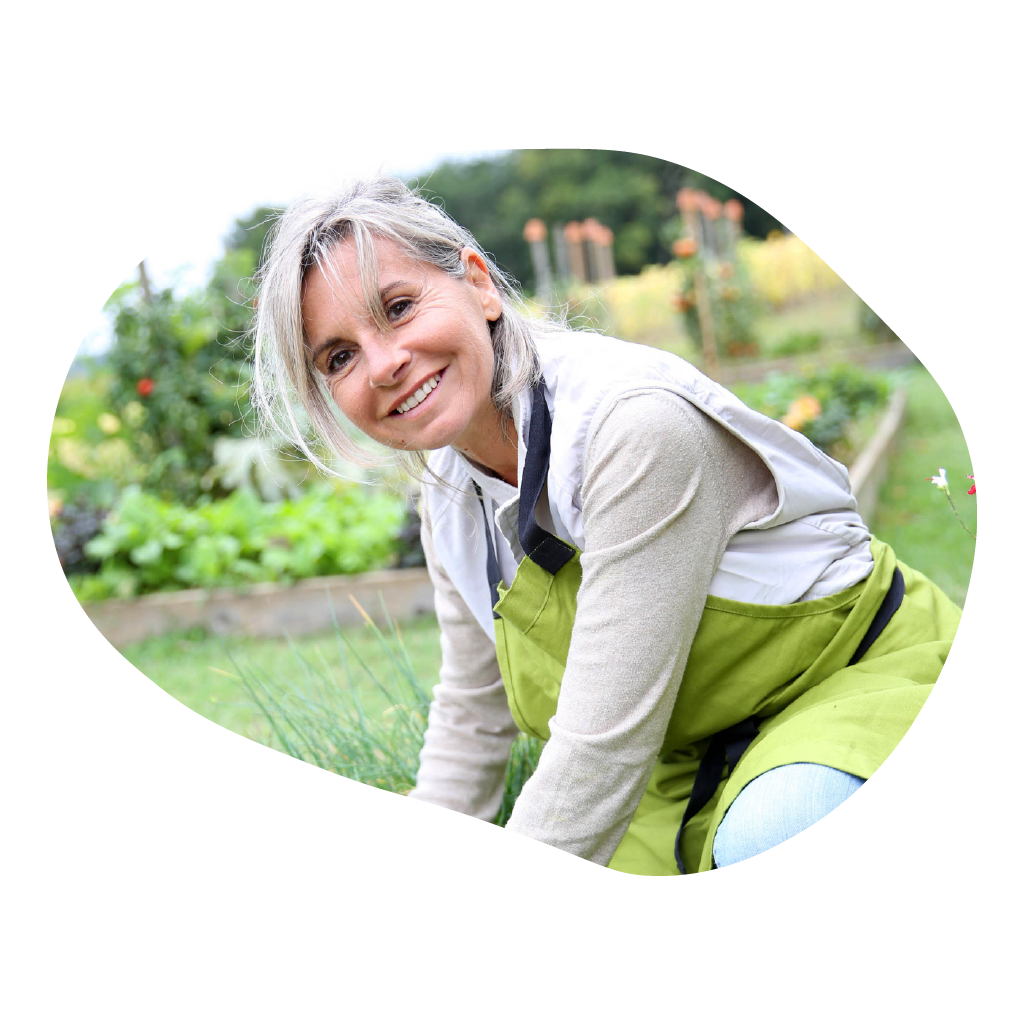 One-stop shop for health coverage
Adding a dental and vision plan to your EMI Health Medigap policy makes it easier for you.* One ID card, one customer service department, one online account to keep all of your claims and documents organized.
View our plan options below, and when you are ready to apply, download the Senior Dental and Vision Enrollment application here.
*It is not required to have a Medigap policy to subscribe to these plans.
download application
Dental and Vision Plan Details
We offer 3 different dental plans, and 1 vision plan at discounted monthly rates for seniors.
Other Medicare resources
If you have questions about Medicare and comparing coverage options, here some resources to help you get the answers you need.
Connect with an expert
Our partners at Senior Benefits Insurance Services (SBIS) are well-versed in our senior plans and Medicare plans. They are a great resource for you to reach out to with all your questions on Medicare, Social Security, and adding EMI Health plans to supplement your coverage.
You can schedule a meeting with a SBIS expert at www.srbenco.com/schedule-meeting or call at 801-523-6081.
Medicare & You Booklet
Each year, the government puts out a comprehensive Medicare resource called Medicare & You.
Download your own copy for in-depth information on Medicare and how it impacts you.
view pdf