Group Dental Plans
With our 5 plan types, huge networks, and competitive rates, it's easy to find the right dental plan fit for your organization.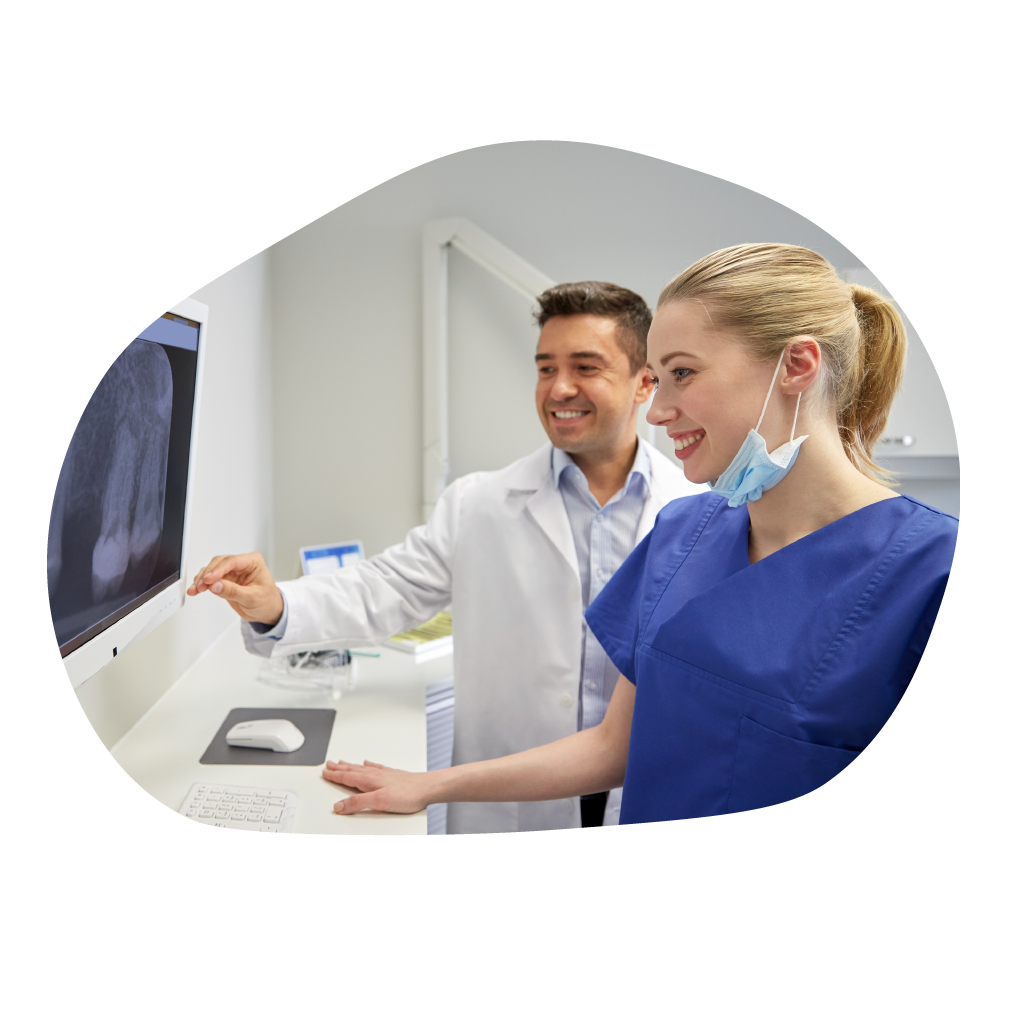 Expansive, accessible networks of dental providers
Whether you love going to the dentist or the thought of that drill makes you shiver, one thing we all want is to easily be able to find a qualified provider nearby so we don't have to take a whole day to get our teeth cleaned. Our dental provider network options do exactly that – with over 100,000 access points nationwide!
We contract directly with providers in Utah, and we partner with other organizations for our nationwide coverage - ensuring easy access no matter where you and your employees are.
Inside Utah: Summit, Premier, Advantage, Value
Outside Utah: Summit (Cigna), Premier (Dentemax), Advantage (Careington), Value (Careington POS)
Find a Provider
Our Dental Plan Types
Available as standalone plans or paired with medical and vision for more competitive rates.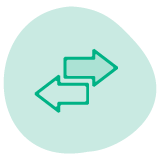 Choice PPO
The Choice PPO plan is our richest benefit offering, combined with the most expansive provider network. Members on this plan get access to both our Premier AND Advantage networks, as well as some coverage options for out-of-network visits. This is our most popular plan because of the flexibility, affordable rates, and competitive coverage.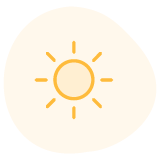 Other PPO
We offer PPO plans that correspond to our different provider network options: Summit, Premier, and Advantage. These plans are customizable and have a range of options for annual maximums, waiting periods, deductibles, and coverage for advanced services (i.e. orthodontia, implants). All PPO plans have competitive monthly premiums, so your employees get great coverage at a great price.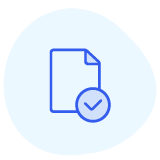 Advantage Copay
The Advantage Copay plan allows members to get dental services through set copays. Members get to take "advantage" of our negotiated fee rates for dental services, so they save money every time they visit a provider. No waiting periods, no annual maximum, and preventive visits are still covered at 100% when they are received in-network!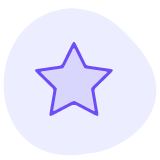 Elevate
The Elevate plan is our lowest-cost dental insurance option. This plan uses the narrower Value dental provider network, but instead of being discount-only, this is an insurance product where EMI Health pays claims on behalf of the member. No waiting periods, extremely high annual maximums, and heavy discounts on services make this plan a win-win for you and for your employees. (This plan is only available in Utah.)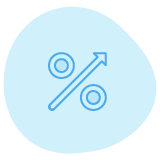 Value Discount*
The Value dental plan is a discount-only option for dental care. Participants to receive anywhere from 20% - 50% savings on preventive services and great discounts on more advanced care—all of this at a very low monthly cost and no worries about forms or limits on use. While this plan uses a narrower network, there are still 97,000 access points nationwide!
Customizable coverage options
We have the capability to create a plan design that works for you and your employees' needs. Both voluntary and contributory plans are available, and all plans (except the discount option) cover preventive visits at 100%.
· Generous annual maximums and low deductibles.

· Voluntary plans with as few as two enrolled.

· Contributory plans with as few as six enrolled.

· 100% coverage on in-network preventive care.

· Option to include orthodontia for kids and adults.

· Out-of-network benefit. Members can go to any dentist and still get part of their cost covered.

· 100,000+ participating dentists nationwide.

The dentist office comes to you
EMI Health partners with the onsite dental service, Jet Dental to bring a mobile dental clinic directly to your office! They perform preventive dental services including an exam, x-rays, and professional cleanings. This saves your employees time away from work, and makes getting their semiannual preventive visits easier than ever.
For patients that are covered on an EMI Health dental plan, claims are submitted directly to EMI Health and are processed according to the plan. In addition, if you would like to make the service available to employees who are not covered on the dental plan, Jet Dental can arrange for direct payment from the patient.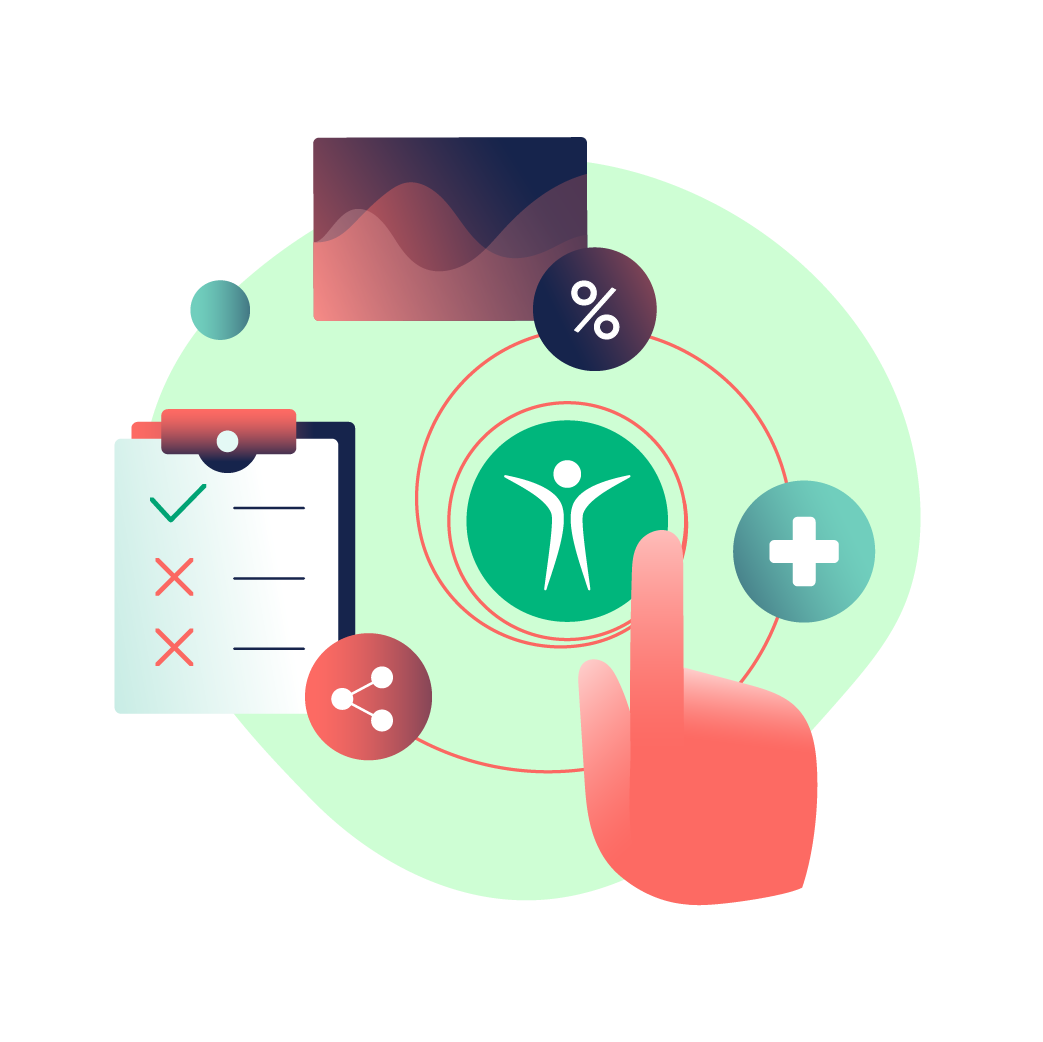 One-stop-shop for members
Instead of juggling multiple insurance companies, bundling medical, dental, and vision with EMI Health reduces complexity. We exist to eliminate headaches by making health insurance more convenient with one ID card, one claims processing center, one Customer Service department, and one easy dashboard to see everything related to their health coverage – no matter what combination of products you have with us.
Learn about medical
Learn about vision
Arizona: Insurance plans are underwritten and administered by EMI Health. Discount programs are provided by EMI Health.
All Other States: Insurance plans are underwritten and administered by Educators Health Plans Life, Accident, and Health or Educators Mutual Insurance Association. Discount programs are provided by Educators Health Plans Life, Accident, and Health or Educators Mutual Insurance Association.
* Value Discount THIS PLAN IS NOT INSURANCE
The plan provides discounts at certain dental care providers for dental services. The range of discounts will vary depending on the type of provider and service. The plan does not make payments directly to the providers of dental services. Plan members are obligated to pay for all dental care services, but will receive a discount from those dental care providers who have contracted with the discount dental plan organization.
Note to Texas Consumers: Regulated by the Texas Department of Licensing and Regulation, P.O. Box 12157, Austin, Texas 78711; telephone 1-800-803-9202 or (512)463-6599 website: www.tdlr.texas.gov/complaints/. The program and its administrators have no liability for providing or guaranteeing service by providers or the quality of service rendered by providers. This program is not available in Montana and Vermont.